We utilise the most up-to-date recognised industry software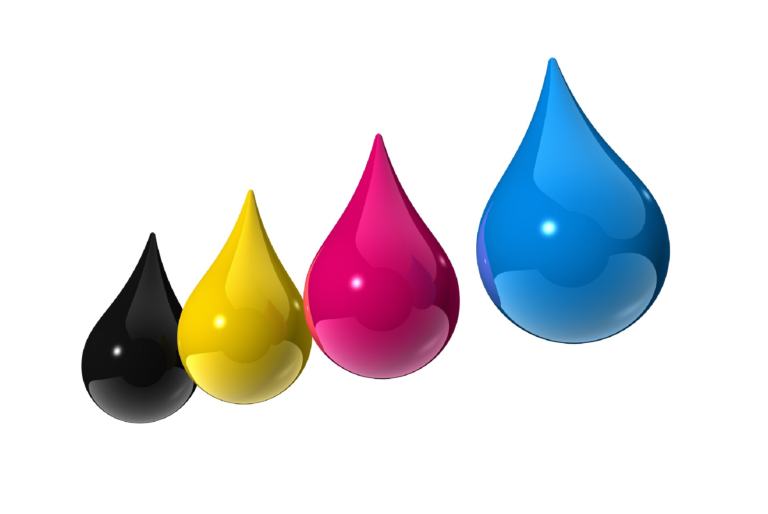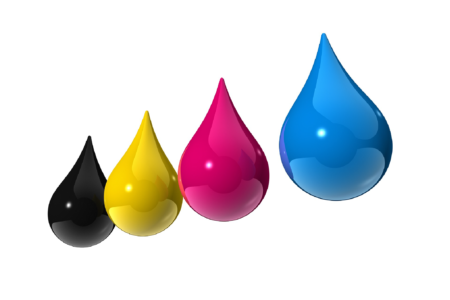 Label Traxx™
Our business management software 'LabelTraxx' is designed specifically for label convertors. It is an integral part of our business, starting from estimating all the way through to accounts. Estimates can be generated quickly and accurately. Customer orders are processed efficiently and specific product information is recorded for audit history and future use. Special quality instructions can be added to products or customer records. Our inventory of materials allows for full traceability as every roll of material gains a unique I.D relating back to a supplier order. Artworks are stored with products so we can quickly and easily get a view of every product we supply.
Adobe® Creative Suite
Our in-house artwork team creates custom label designs using the full Adobe Creative Cloud with Adobe Illustrator at the forefront of this process. We can work with an array of different file types supplied to create seamless and professional designs for all our customer needs.
Bartender®
Bartender allows us to create and print a multitude of barcode types including code 39, code 128, EAN, datamatrix and QR codes, it also gives us the capability to produce labels containing variable text / data from a spreadsheet. On site we have an Axion barcode scanner and verifier to check that all the barcodes we produce and supply are readable to industry standards.
ColorGATE
Our wide format digital department uses ColorGate as its main production RIP software. It allows for professional colour management and precise colour reproduction across all our wide format printers. Using ColorGate gives us greater flexibility to match our CMYK print process to spot colour books such as Pantone, British Standard & RAL.
Label Traxx™
Business Management
Industry Specific
Multi-department Usage
Customer Traceability
Product Traceability
Storage of Documents & Artwork
Adobe® Creative Suite
Used by In-house Design Team
Custom Labelling
Illustrator led
Range of File Types
Bartender®
Vast Range of Barcodes
Variable Data
Quality Checked Scanning
ColorGATE
RIP Software
Professional & Accurate Colour
Colour Match and Converting
"Thank you to Derry and everyone else at The Label Centre for your efficient and high-quality service. I highly recommend!"
Simon, Industrial Labels & Nameplates Ltd.
"Professionalism, Quality, Responsiveness, Value"
Mick Detheridge, MD Mobile Caravan Services.
"Labels made to order Good prices fast service what more would you want would recommend"
Phil Wright, Google Review.