Your bespoke print media partner
Decades of experience from our business to yours
Customer focused service and
solutions for your business
Making sure your label standards are
met from creation to completion
Over 20 years of experience
at your service
Providing a wealth of know-how, with no minimum order size
Whatever the job size, providing quality-assured labelling solutions for your business is what we care about most. Our approach to delivering outstanding quality label printing comes from our in-depth knowledge of the label sector, our flexibility and our customer focused dedicated team.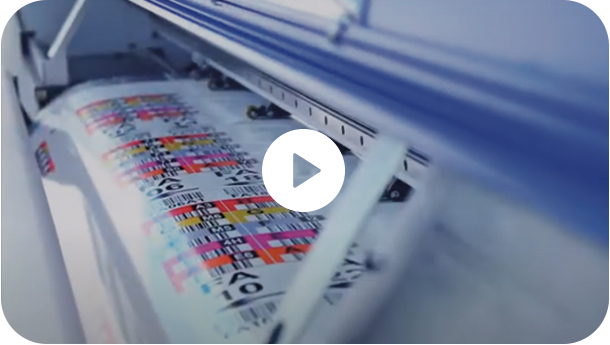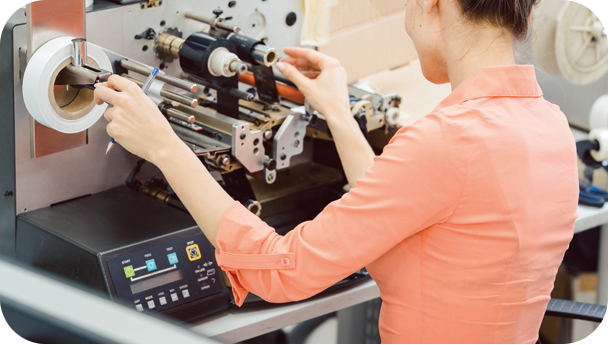 Our flexible, customer focused solution provides the best quality label printing
Our flexible, premium-finish, customer-focused approach enables our experts to tailor our service to your company's needs quickly and efficiently. We supply a plethora of businesses of all shapes and sizes throughout the UK.
Established in 1999 our factory lies in the heart of The Black Country. The initial focus of the business was manufacturing thermal transfer media, particularly customised and short-to-medium volumes. After over 20 years of continuous growth and investment we now offer a broad range of label and tag products which are manufactured on state-of-the art machinery by a loyal and dedicated workforce.
As industry leaders, we provide the best quality label printing from self-adhesive labels to tags for your business, nationwide.
Notification of strike and limited availability of papers from UPM Finland (5) UPM and the Paperworkers' Union have reached an agreement and the strike will end immediately. A plan is in place to see improvements in material availability which will unfortunately take several months to resume to normality. Every effort will be made to respond…
"Thank you to Derry and everyone else at The Label Centre for your efficient and high-quality service. I highly recommend!"
Simon, Industrial Sector Customer.
"Professionalism, Quality, Responsiveness, Value"
Mick Detheridge, MD Mobile Caravan Services.
"Labels made to order Good prices fast service what more would you want would recommend"
Phil Wright, Google Review.
"Could we take this opportunity to thank you and the rest of the Label Centre team for all your help and support throughout what has been another challenging Covid affected year"
Neil, Label Manufacture Partner.